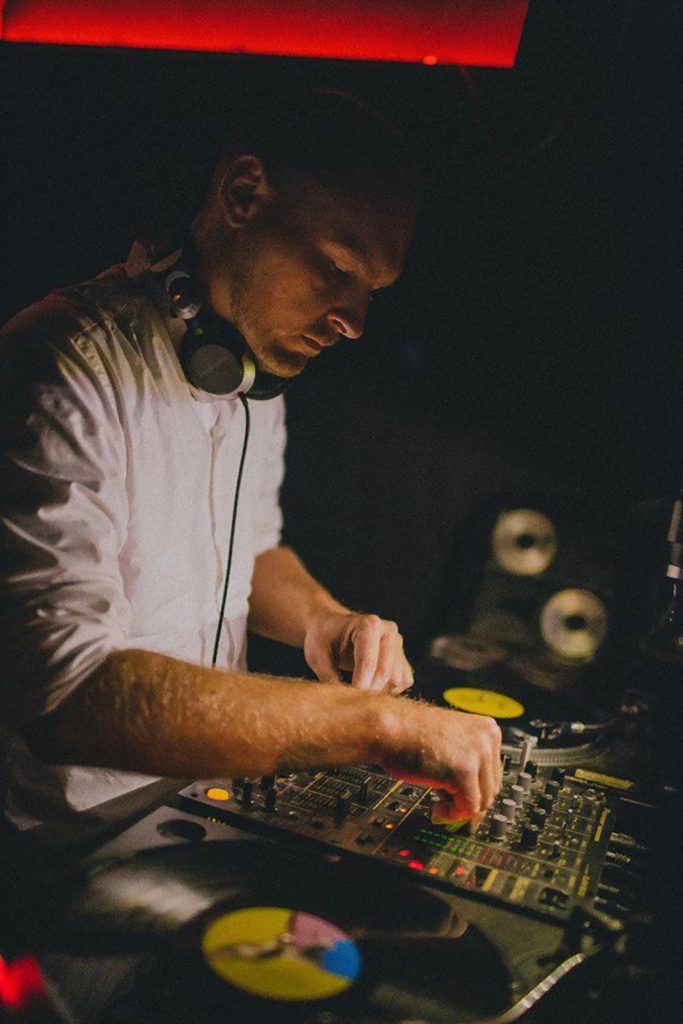 Josip «Jogarde» Hubzin also known as Pepi is a passionate DJ and music connoisseur with an residency at club Masters in Zagreb since it early beginnings in 1999.
He's promotor and owner of the celebrated clubnight called Freilauf where he invited some of the world's most renowned disco and house afficionados to spin with them.

Freilauf is a refreshing, non-profit underground party series promoting inspiring music which is 40 minutes or 40 years old. It provides high quality and good functionality and doesn't rest upon the degree of popularity.
Josip has introduced so far acts like Âme, Alex from Tokyo, Baris K., Colleen "Cosmo" Murphy, Darshan Jesrani, Disco Not Disco Dj's, Dixon, Felix «Foolish» Dickinson, Gerd Janson, Henrik Schwarz, Hunee, Ilija Rudman, Justin Vandervolgen, La Fleur, Lexx, Mark E, Mark Seven, Andy Whittaker, Mike Huckaby, Prins Thomas, Red Rack'em, Bobby Beige, The Revenge, Theo Parrish, Toulouse Low Trax, Trus'me, Underground Paris, Schoppen Wittes, Land of Light, Rafo, Boo Williams, Cro-Magnon, the Jazzy Sport crew from Japan, Kez YM, Oskar Offermann and many more to Croatia´s capital audience.

He is one of the good souls of Zagreb's clubbing scene and the man behind Freilauf. He's universally recognized as an opener DJ with great warm-up skills and sensitivity to the way music influences the crowd, vibe and atmosphere.
He started his regular club night Freilauf with following purpose: to let people run free with music and spend a few hours on the dance floor, fulfilled with the enjoyment of the music itself. With the recently opened bon ton store & gallery he is pushing the boundaries even more.